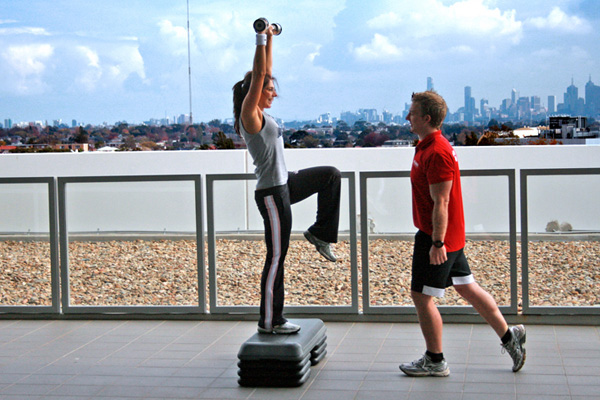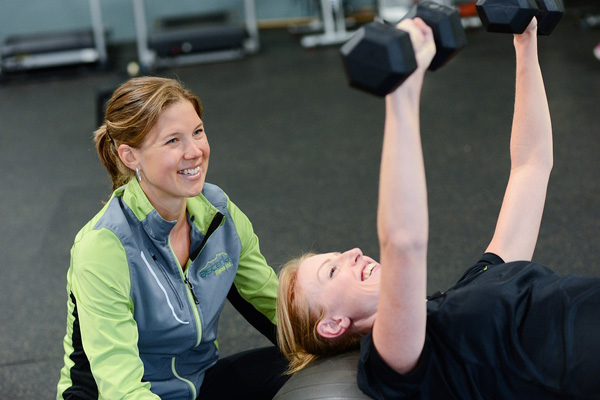 All clients seen at Motion For Life Physical Therapy and Integrative Movement receive comprehensive personalized care. Each person's history, circumstances, resources and goals will be assessed to determine a treatment plan …
Yvonne gets 5 Stars.She located and treated the cause of my pain and introduced me to a regime of exercises that reactivate muscles and joints to prevent the recurrence of pain.
Yvonne was my physical therapist after arthroscopy for a torn meniscus. She gave full one-on-one attention to my progress, and I have highly recommended her to my friends. I appreciated her cheerful patience and the ample time she took teaching me how to do a variety of exercises that helped my recovery. She explained why we were doing each exercise. She made sessions interesting, was always attentive, concerned, friendly, and aware of my progress and needs.